CANADIAN IMMIGRATION PROCESS
After an Internationally Educated Physiotherapist (IEPT) has successfully completed the credentialling process through the CAPR and is eligible to attempt the Written Physiotherapy Competency Exam (PCE), they will generally start the Canadian immigration process.
⠀
The type of immigration documents that an IEPT will need depends on an IEPT's study and work plan. Some IEPTs study for the PCE in their native country and then travel to Canada to take the Written PCE. In this case, they will only need a visitor visa. However, if they intend to work while in Canada, they will need to make sure they apply for a visa or PR to allow them to legally work while in Canada.
⠀
Once an IEPT has passed both the Written and Practical PCE, they will apply for Permanent Residency in Canada (via Federal Skilled Worker Express Entry), if they haven't already. As a licensed PT, their PR application should now see a lot of traction because of their higher CRS score. However, if they don't receive an Invitation to Apply (ITA) for PR status, they still have a strong case via Provincial Nomination or through a Job Offer to obtain PR status.
⠀
In general, the Express Entry PR process takes about 6 months to complete, which is one of the fastest immigration processes in the world for IEPTs.
Are you planning on immigrating to Canada to pursue a career as a PT? Check out our recorded webinar on the Canadian immigration process and what you need to know from an experienced Canadian immigration lawyer, Kyle Hyndman from McCrea Immigration Law.
⠀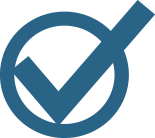 IEPTs apply for Canadian PR via Federal Skilled Worker channel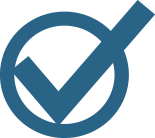 PR applicants are ranked based on their CRS score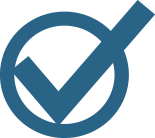 Normally, a CRS score of around 450-460 is needed to get an ITA

Share this helpful resource with your social network