Ayla F.
Written Course Student
Purchasing PT Exam Prep's PAVC was the best thing I did. The PCE is a hard exam and challenging to prepare for. The PT Prep courses not only gives you the content you need to pass but also gives you lots of ways to apply that information so that you can answer all the challenging questions the exams throw at you.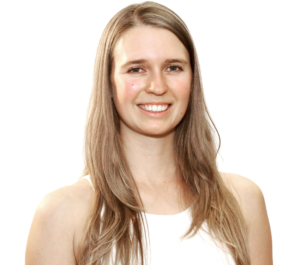 Caylan S.
Written Course Student
I passed the written! Honestly wouldn't have been able to do it without the PT Exam Prep. I had the worst exam experience as I was delayed 2 hours and told at one point I may or may not be able to write my exam. I was not in a good head space starting, but this course gave me the confidence to get through it!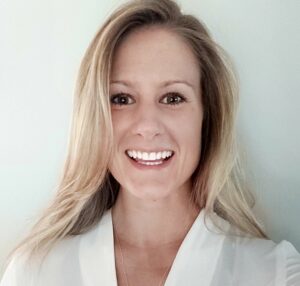 Tiffany C.
Clinical Course Student
From beginning to end, I was impressed. Everything was organized, the videos were well done, the practice questions were comparable to the actual exam, it was exactly what I needed to study to pass the written exam. When I did have questions, the live office hours answered them. The staff was very knowledgeable.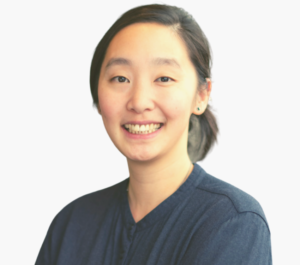 ---
Google and Facebook Reviews
Janki R.
Clinical Course Student
I am glad to inform you that I have passed my quality assurance interview. I had your classes for written exam, virtual exam and for the quality assurance exam. And I am glad that I choose PT prep every time. Specially for quality assurance, I had no idea how to prepare and how the interview will be. But your modules are very precise to understand the interview questions and to prepare the scenarios and Laura is amazing. It would not be possible without her help, mock interview. I always recommend PT exam prep to everyone in my contact and Specially to foreign educated PTs.
Keyur S.
Clinical Course Student
I passed the interview taken by College of Ontario. I have been with PT Prep from my written exam PT Prep is like family to me and you guys are amazing. Wanted to say thanks to all and specially to Katelyn and Laura who always responded me I still sometime attends you free webinars and I will continue doing that because they help me in my daily practice as well.
Suvidha R.
Written Course Student
I am so happy to let you know that I passed my written exam. Thank you so much for everything. Your notes were very helpful. Once again thank you.
Steffi J.
Written Course Student
My name is Steffi and I took your PT exam Prep Course. I just want to let you know that I passed my exam in first attempt. Thank you for all your help.
Hiba M.
Written Course Student
I am happy to say that I passed!! I have never been happier, it has been such a long and hard process. Thank you so much for the continuous support. I would not have done it without your course and with the help of Jamie as well!