Ayla F.
Written Course Student
Purchasing PT Exam Prep's PAVC was the best thing I did. The PCE is a hard exam and challenging to prepare for. The PT Prep courses not only gives you the content you need to pass but also gives you lots of ways to apply that information so that you can answer all the challenging questions the exams throw at you.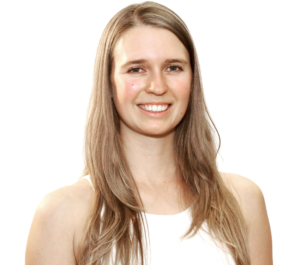 Caylan S.
Written Course Student
I passed the written! Honestly wouldn't have been able to do it without the PT Exam Prep. I had the worst exam experience as I was delayed 2 hours and told at one point I may or may not be able to write my exam. I was not in a good head space starting, but this course gave me the confidence to get through it!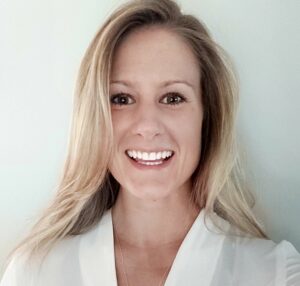 Tiffany C.
Clinical Course Student
From beginning to end, I was impressed. Everything was organized, the videos were well done, the practice questions were comparable to the actual exam, it was exactly what I needed to study to pass the written exam. When I did have questions, the live office hours answered them. The staff was very knowledgeable.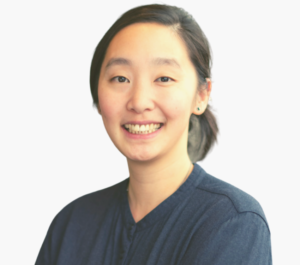 ---
Google and Facebook Reviews
Bhuvan M.
Written Course Student
It is with great pleasure, I would like to inform that I have passed my PCE written test for September 2020. This would not have been possible with your support. With this experience, I will recommend everyone I know for PT exam prep only. Thank you soo much, looking forward to write a similar email after March practical exam.
Sejal B.
Written Course Student
I just found out yesterday that I passed my written exam after the 2nd attempt! I wanted to say a huge thank you to you - I found the webinars that you did to be extremely helpful in helping me understand different study topics. I also purchased the mock exam bundle, and I found the questions and the feedback to be invaluable in helping me to understand what areas I needed to improve on. Finally, thank you for the encouragement you provided to all the students on the webinars, it always helps to have a morale boost when you're studying hard and need to keep going!
Ritika S.
Written Course Student
I cleared my theory exam.
Grishma S.
Written Course Student
I passed my written component. Your practice exams were really of a great help. Thank you so much for the guidance and motivation Katelyn. Thanks for checking in if I needed help with the preparation. The mock exam review session was informative too. Lastly, thanks for encouragement and preparing me for the big day
Rajpreet U.
Written Course Student
I passed and would like to thank you for having excellent mock exams which i took and identify my weak areas, they were of immense help.