Ayla F.
Written Course Student
Purchasing PT Exam Prep's PAVC was the best thing I did. The PCE is a hard exam and challenging to prepare for. The PT Prep courses not only gives you the content you need to pass but also gives you lots of ways to apply that information so that you can answer all the challenging questions the exams throw at you.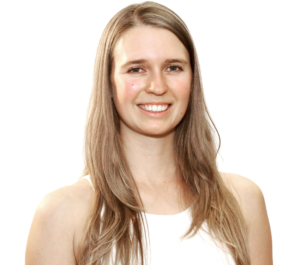 Caylan S.
Written Course Student
I passed the written! Honestly wouldn't have been able to do it without the PT Exam Prep. I had the worst exam experience as I was delayed 2 hours and told at one point I may or may not be able to write my exam. I was not in a good head space starting, but this course gave me the confidence to get through it!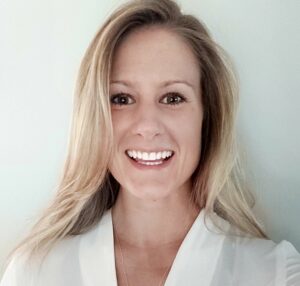 Tiffany C.
Clinical Course Student
From beginning to end, I was impressed. Everything was organized, the videos were well done, the practice questions were comparable to the actual exam, it was exactly what I needed to study to pass the written exam. When I did have questions, the live office hours answered them. The staff was very knowledgeable.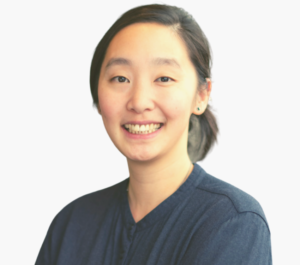 ---
Google and Facebook Reviews
Sinead M.
Written Course Student
I received my results today and I passed (ALL thanks to your live written course I did this winter with Jamie and the online tutorials with Katelyn). I was unable to purchase the live practical course ahead of time since this was my 3rd and final chance of writing the written component of the exam and if I failed, I wouldn't be able to transfer my money to other courses
Sandhya K.
Written Course Student
I am excited to share with you that I cleared my written component exam. A big thank you for all your guidance, support and encouragement.
Neeraj G.
Written Course Student
It gives me great pleasure to inform you that I was successful in passing the written component of the PCE in the first attempt. I am really grateful to you and your entire team. I had joined the PT exam prep's premium access video course, and I know that it has played a major role in my success. The course is well structured and it guided me through my studies really well. The mock exams gave me the most accurate assessment of where I stood and helped me focus on areas in which I was lacking. I am really glad that I joined the PT exam prep course for the WC, and I have already recommended it to a few people I know. I hope you and your entire team keep up the good work.
Vishal S.
Written Course Student
I'm glad to inform you that I've passed my PCE written exam. I'm going to book your face to face practical course at Edmonton location.
Akanksha S.
Written Course Student
I am very glad to inform you that I passed PCE written component in my first attempt. I would like to mention here that all PT exam prep webinars and mock tests have helped me a lot in building my confidence. Thank you once again!:)