LEARN HOW TO BECOME A PHYSIOTHERAPIST IN CANADA
If you're a physiotherapist in India or another country outside of Canada, get an understanding and learn about what you'll need to do in order to practice as a physiotherapist in Canada. In 2017, we had the pleasure of hosting a webinar with Amruta N. Pai an IEPT from Mumbai, India. She completed her BPT at the Coventry University and M.S. Ramaiah Medical College.
During this webinar, she compiles and presents a comprehensive list of resources, each meant to help IEPTs understand the benefits of working as a physiotherapist in Canada as well as the process in order to get licensed as a physiotherapist in Canada.
This webinar will cover:
Why an IEPT would want to be a PT in Canada
Credentialling
PCE
Licensing
Permanent Residency Immigration Process
Job Process
And more…
If you're interested in working as a PT in Canada, click the image below to watch this webinar.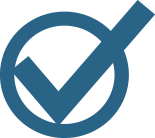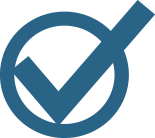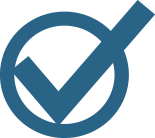 Share this helpful resource with your social network