MASTERING 5 x 5 STATIONS ON THE PRACTICAL PCE
PT students often report that 5 x 5 minute practical stations are more difficult than 10 minute stations. During this webinar, we take you through a number of example stations and shows you our tips to confidently pass them.
Click below to watch the webinar.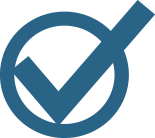 Prepare ahead of time for commonly asked written station questions.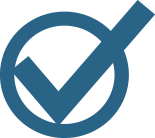 Make sure you practice the Alliance's Clinical Component Practice Questions before exam day.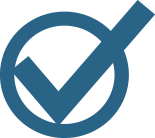 On the day of your exam, remember to bring a printed copy of your booking email, ID, lab coat and stethoscope.

Share this helpful resource with your social network