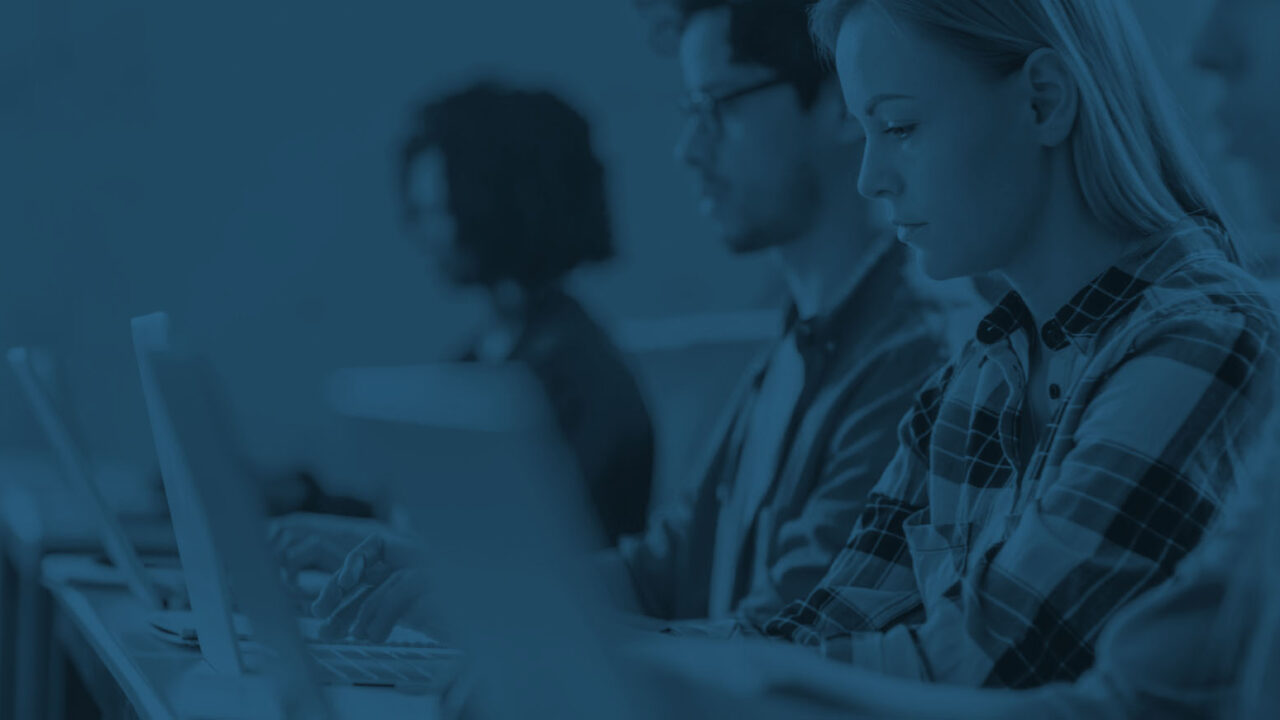 This online course allows you to prepare for the Practical PCE from anywhere. The course covers common PCE questions, station marking guides, frameworks for tackling hard questions and helps you develop techniques to tackle unexpected questions.
Exclusive Practical Crash Course Materials

Practical Crash Course
Mini Manual
Developed by our Canadian trained instructors, and full of our best tips and tricks to passing the Practical PCE.

4 Practice Stations with Detailed Answer Keys
Our practice stations have been created based on feedback from our students, and years of experience successfully helping them pass.

Live Sessions Hosted by Erin Reeds With Q&A Time
All sessions are at least one hour, and are recorded so that you can watch them anytime.

Access to Recorded Webinars
All webinars are uploaded to the Practical Crash Course online portal. No need to worry about attending webinars live! Potential topics listed below.
Practical Crash Course is currently not available for sale.
We are not hosting our Practical Crash Course at this time. If you are preparing for your virtual practical exam, we encourage you to check out the
Virtual Mock OSCE Bundle.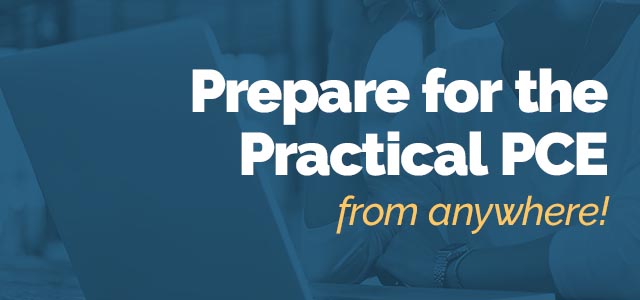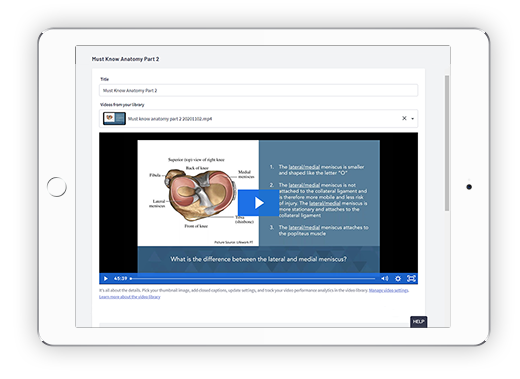 Practical Webinar Topics
Note: not all topics may be covered at this time of year
3 Stations, 3 Fails
Joint Mobilizations – What You Need to Know
Mastering Range of Motion Stations
TMJ Bootcamp — Mastering the Objective Exam
Breathing Techniques Frameworks
Mastering Cranial Nerves for Your Exam
Spinal Cord Injuries — What You Need to Know for Your Exam
Must Know Anatomy — Part 1
Must Know Anatomy — Part 2
Selecting the Appropriate Transfer
Exercise Progressions and Regressions
Last Minute Must Know Practical Tips and Q&A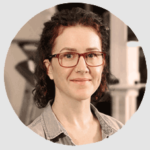 About Your Instructor
Erin Reeds
Erin graduated with her Masters of Science in Physiotherapy from UBC in 2007 after completing her Bachelor of Science in Psychology at the University of Victoria in 2005. She has over 9 years of experience designing and implementing effective rehabilitation programs for clients with complex care needs including musculoskeletal and neurological injuries. Erin has worked in both acute hospital as well as private practice rehabilitation settings. She is passionate about neurological rehabilitation, specifically working with individuals who have suffered from acquired or traumatic brain injuries as well as individuals with Parkinson's disease. Since graduating, Erin has sought out and engaged in over 20 relevant courses and workshops. She has completed numerous courses in Parkinson's rehabilitation and is certified in both LSVT BIG and PWR and currently teaches weekly group PWR classes for individuals with Parkinson's disease. Erin is certified in Acupuncture through the Acupuncture Foundation of Canada Institute (AFCI) and is also a Registered Yoga Teacher (RYT 200) allowing her to teach weekly adapted yoga classes to individuals with disabilities. In addition to practicing as a physiotherapist at a private neurological clinic, Erin has developed exceptional leadership skills with the experience she has gained managing that same clinic.
Erin has been a yearly examiner for the PCE over the last 7 years and has a great understanding of the examination process. She recognizes the importance of being accountable to timelines and is passionate about providing a positive, effective learning environment to foster success for the candidates who are taking the PCE. Erin is excited to be a part of the PT Exam Prep team and looks forward to working with you!