WHAT TO WEAR AND BRING TO THE PRACTICAL PCE
We often get questions from PT students about what they should wear and bring to the practical PCE. To save you some time, we've summarized what you should bring and what you should wear to the exam.
What you need to bring:
Booking confirmation email. You MUST bring a printed copy of this email, otherwise you will not be granted access. An electronic copy will NOT be accepted.
One of 3 valid government issued photo ID's with signature – driver's license, passport or permanent resident card.
Medication or other supplies that you have permission to bring. You MUST bring an approved special needs plan from the CAPR to bring medications or other supplies into the exam area.
Lab coat and stethoscope. All other required equipment will be provided.
If you are a nerd like us, bring a good luck charm. Katelyn, the founder of PT Exam Prep, had a very small bouncy ball that she put in her pocket. It's got to be small and something non-electronic; maybe a coin or a small picture?
What you don't need to bring:
Valuables. There is nowhere to store your belongings, so just bring yourself and the list of above.
Books or study materials. Bringing these items to the exam site contravenes the CAPR's rules of conduct.
Digital or analog watches, electronic or wireless devises. That's right, no watches!
What you should wear:
Comfortable clothing that looks professional. Do not wear dresses or skirts. We suggest our students to wear dress pants with a high necked top with short or long sleeves. If you are unsure what to wear, send us a photo and we can give you feedback!
Comfortable shoes. You will be standing and walking for most of the exam. No flip flops or sandals! Make sure your shoes are clean!
Lab coat. You will be required to wear your lab coat during your exam, so make sure it fits! This seems silly, but we can't tell you how many students we've seen borrow lab coats and they end up being too big! A coat that is too long (in the body or sleeves) can get in your way. Some students prefer to use a jacket-style lab coat – this is totally fine, but make sure it has pocket space for all the equipment you will be carrying.
PT Exam Pro Tip: Put your clothes, shoes and other must have items out the night before your exam. Take time to iron your lab coat and clean your shoes, you gotta look sharp!
Exam day:
The practical exam consists of two portions: 1) 8 x 5 minute couplet stations and 2) 8 x 10 minute stations. Each portion may take up to two hours to complete.
On the day of the exam you will be assigned to Group 1 or Group 2. One group will start at the 5 minute couplet stations and the other at the 10 minute stations. If you are confused, don't worry! There are group leaders and hall monitors that will move you in the right direction between stations.
⠀⠀⠀
Halfway through the exam there is a 10-15 minute break. The CAPR will provide refreshments. This is an important time to hit up the bathroom! We suggest you go right away, as sometimes there are line-ups. After the break, you switch stations so if you started at the 5 minute couplet stations, you will now move on to the 10 minute stations.
⠀⠀⠀
And voila! You are finished. You can breathe a breath of fresh air! Depending on where you are taking the exam you may be sequestered in a room without access to your materials or belongings. This is done to prevent candidates from one time zone communicating with other candidates in another time zone who have not finished their exam. This can be expected for the following exam locations (Halifax, Ottawa, Toronto, Hamilton, London and Winnipeg).
⠀⠀⠀
Have a good night's sleep and remember, be calm, be yourself and stick to the frameworks you learned from PT Exam Prep!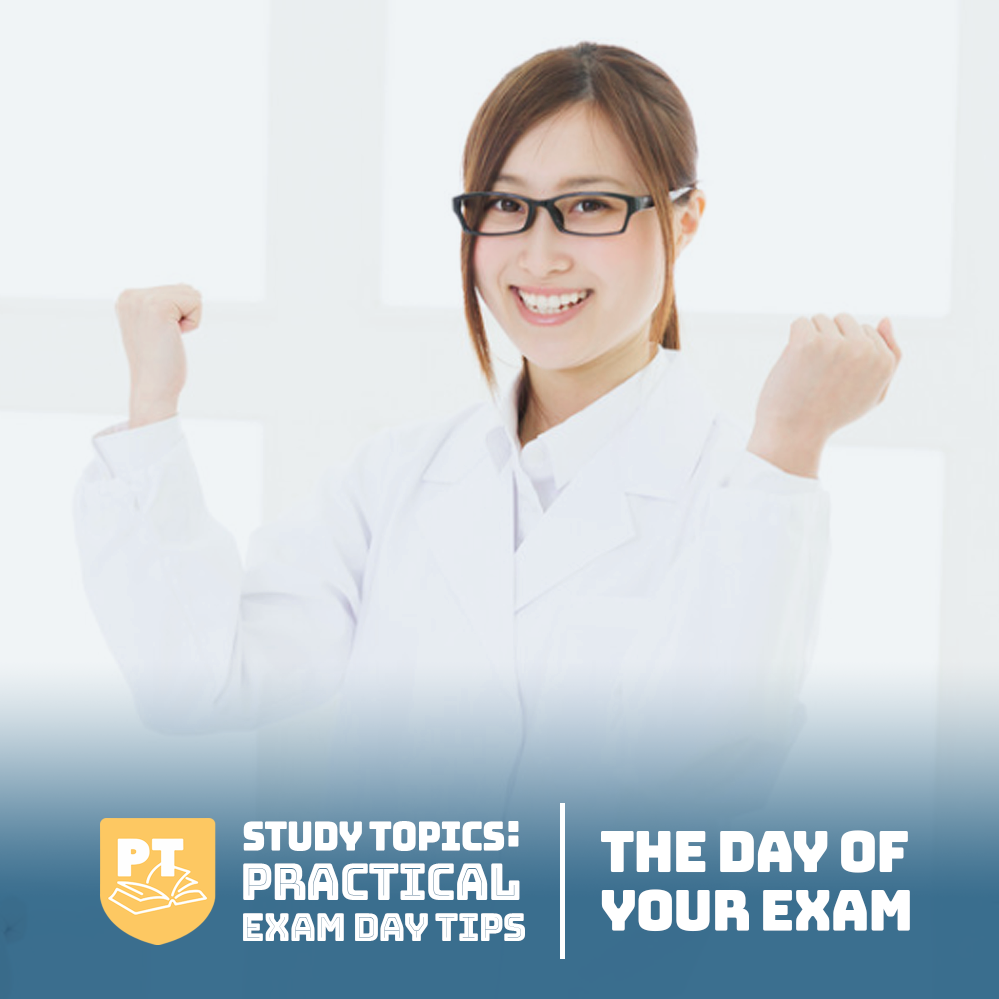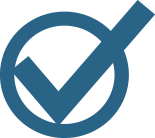 Bring only what you need to the PCE, leave your valuables at home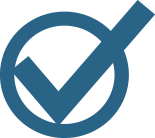 Wear clothes that are comfortable and have a lab coat that fits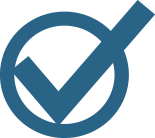 Stay calm during the exam and stick to PT Exam Prep's frameworks

Share this helpful resource with your social network