VIGNETTE-STYLE ANATOMY QUESTION
This is a great example of an anatomy style question that you might see on the Written PCE: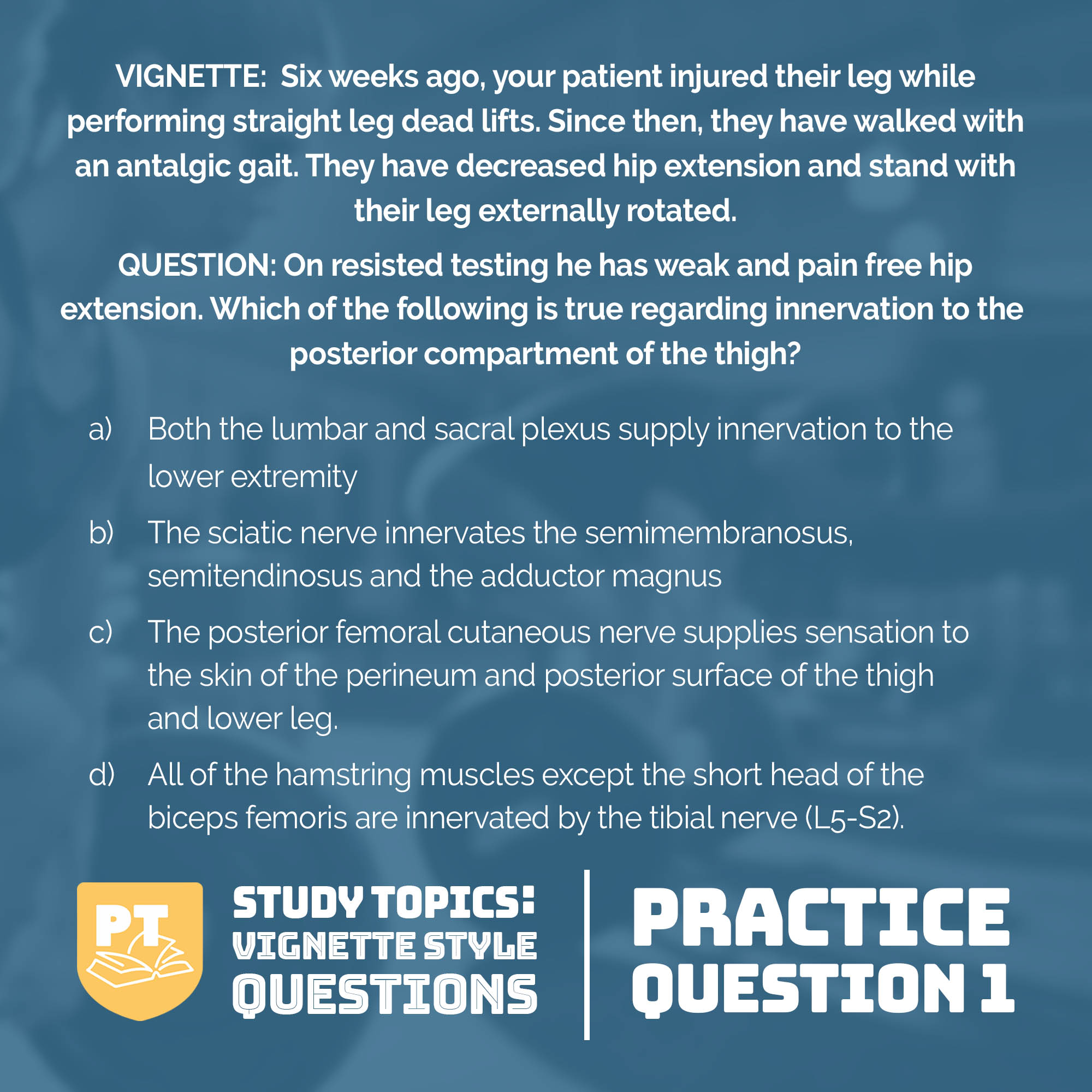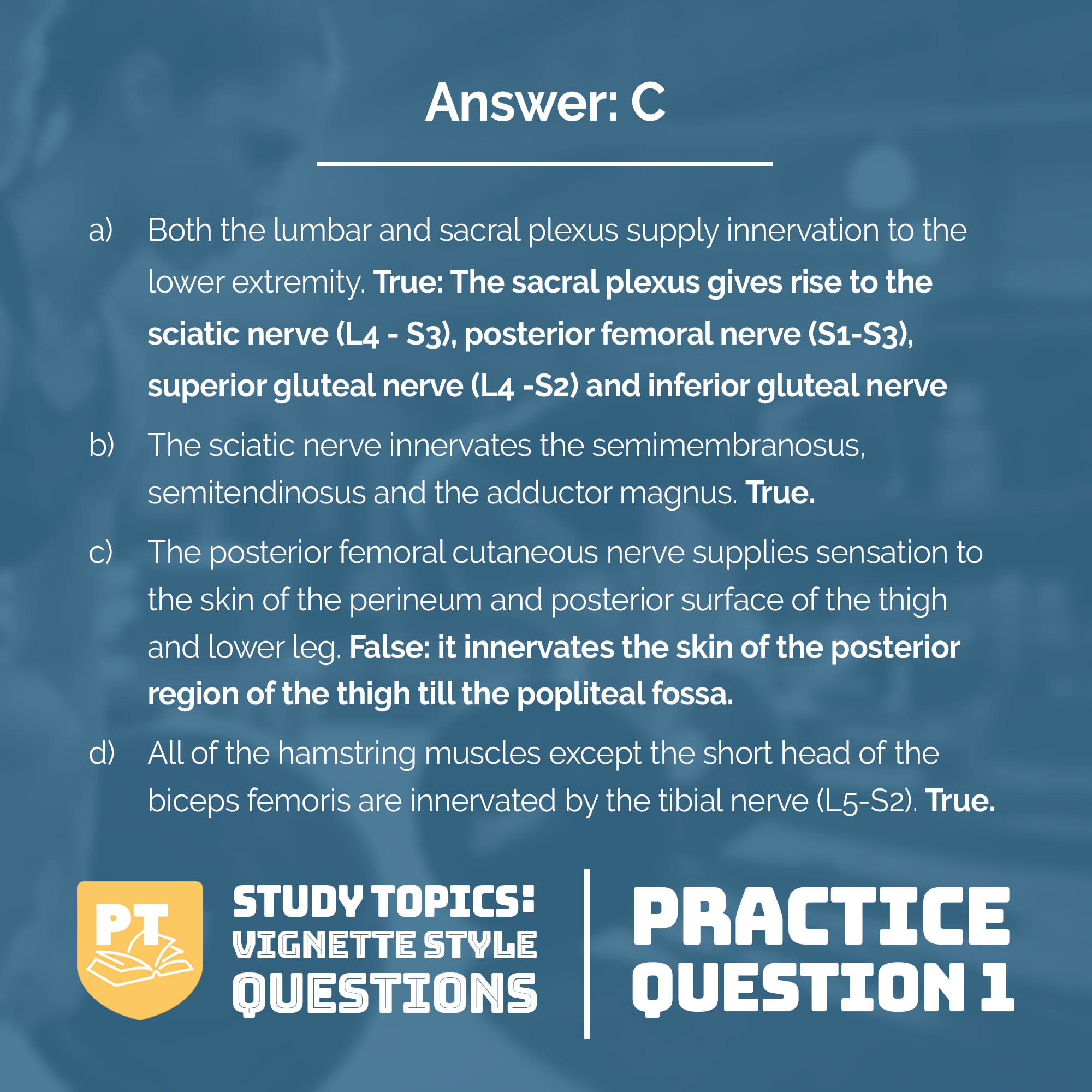 Our mock exams allow PT students to practice 200 vignette-style questions and come with detailed answer keys. Figure out where you need to be spend time studying and test your exam readiness by taking one of our mock exams today. Click here for more information.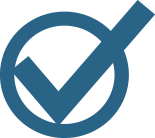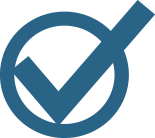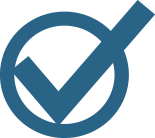 Share this helpful resource with your social network