Webinar: 3 Stations, 3 Safety Fails
Imagine you hit all the important points on a PCE practical station but you failed to do one critical step and ended automatically failing an entire station. It's even more painful when you learn that 10 x 10 station was one of the more straightforward question to study for and required nothing more than practice and organization. So how can you avoid an automatic fail and come out on top? Well it's quite easy, to be honest, and can be done by remembering to avoid these common pitfalls:
Don't gain consent;
Don't check brakes; or
Don't ask station specific Cx and Px background questions
Want to learn more tips like this? Click below to watch the webinar.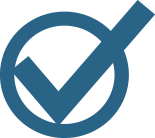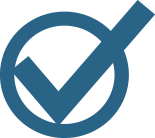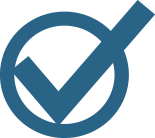 Ask station specific Cx and Px background questions

Share this helpful resource with your social network