WHAT YOU SHOULD DO WHILE YOU'RE WAITING FOR YOUR WRITTEN MARKS
Students often ask us if there's anything they should be doing while they wait for their PCE results. The answer is YES! We totally understand that it can be a stressful time, and we want to help you cope and thrive while you wait for your score. Click the picture below to find out what we think you should be doing during this time.
Remember to email us if you have any questions.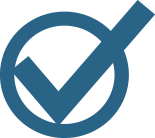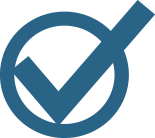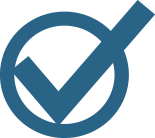 Share this helpful resource with your social network